I am a Mum to 3 boys who love to play trains. My eldest could play for hours but my middle son loves to colour, dress up and read books so I have included these too. We also have a baby area (babies are free) and offer parents free tea/coffee and biscuits.
Parents often mention being worried about the little ones destroying the track, but please don't be. We are on hand to fix any bits which may come apart and it really isn't an issue.
You can book onto an hour at one of our arranged events or you can hire us for a private party.
---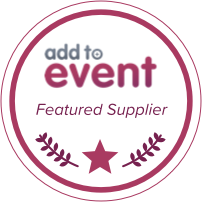 Sign up here to be kept informed of upcoming dates and offers!
<p>
<label>
<input type="checkbox" name="mc4wp-subscribe" value="1″ />
Subscribe to our newsletter. </label>
</p>